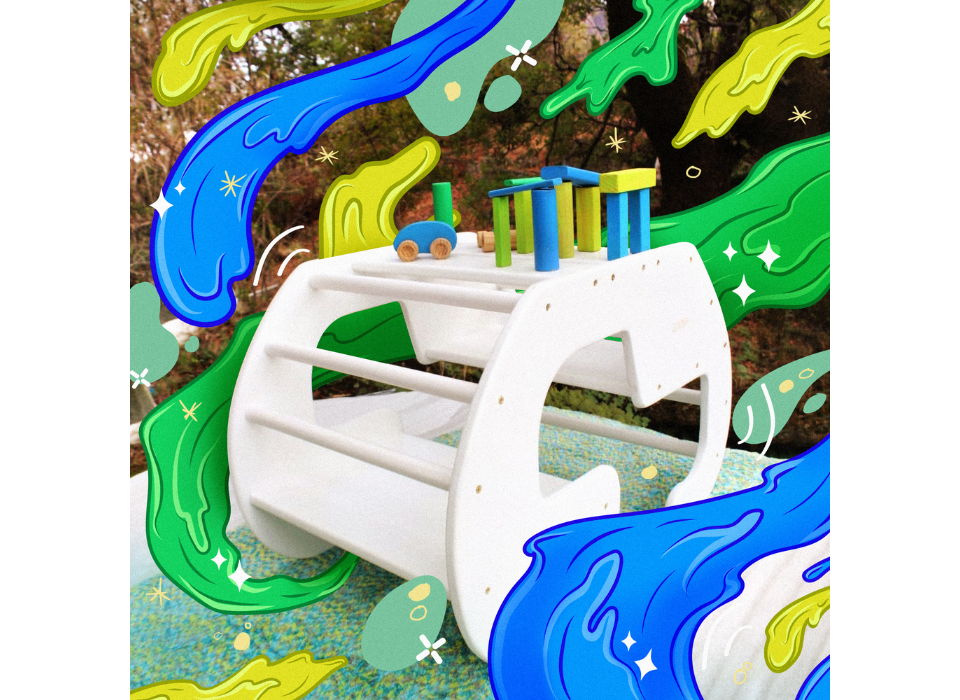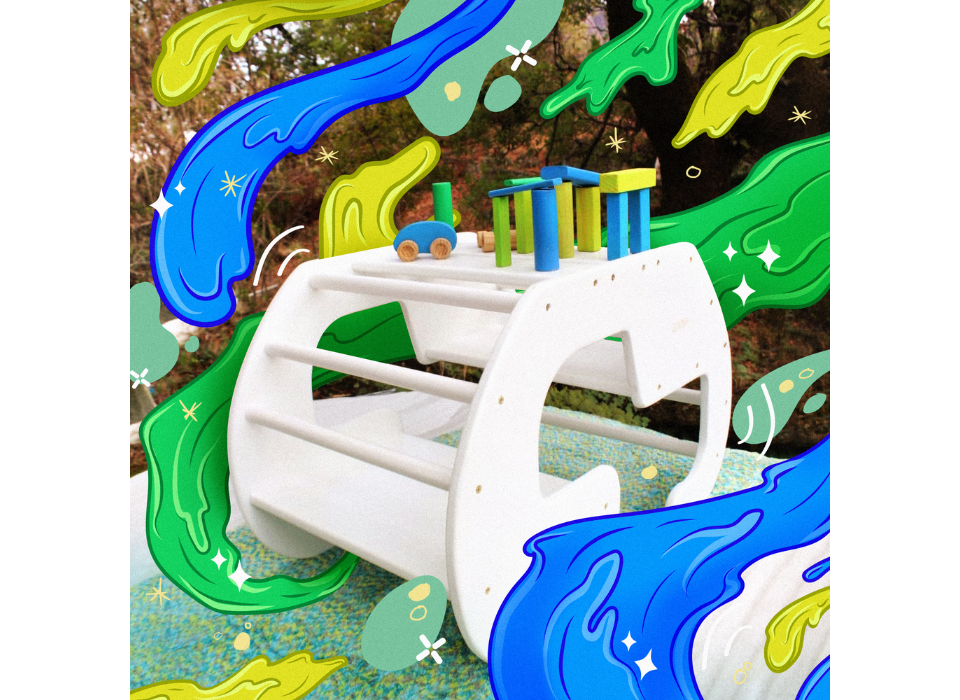 OUR FAMOUS MEMBER ¡TURNED WHITE!
This color will create the perfect balance between creativity, calm and inocence in your little's room.


Our beautiful design can be used as a bench table to engage in activity time, coloring, sensory play, stacking blocks or to have a meal.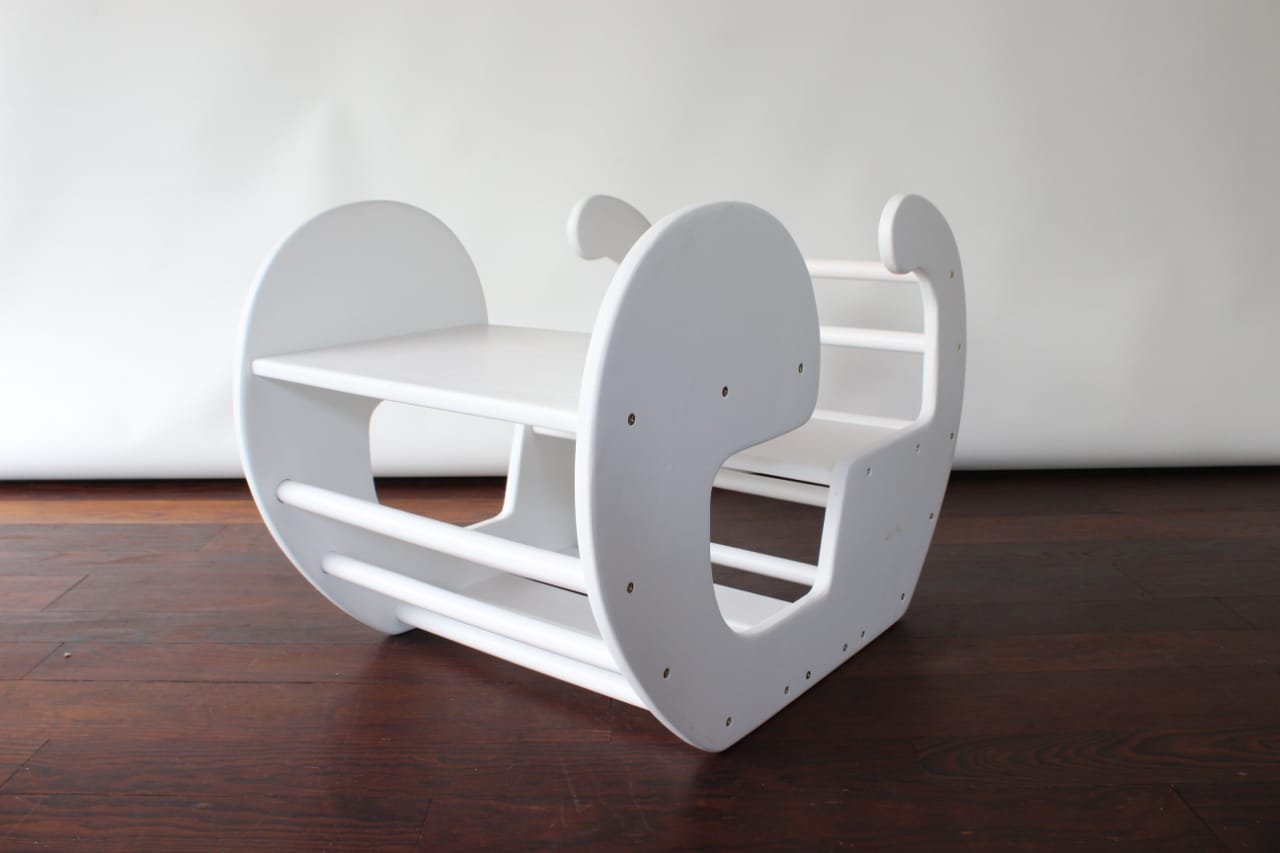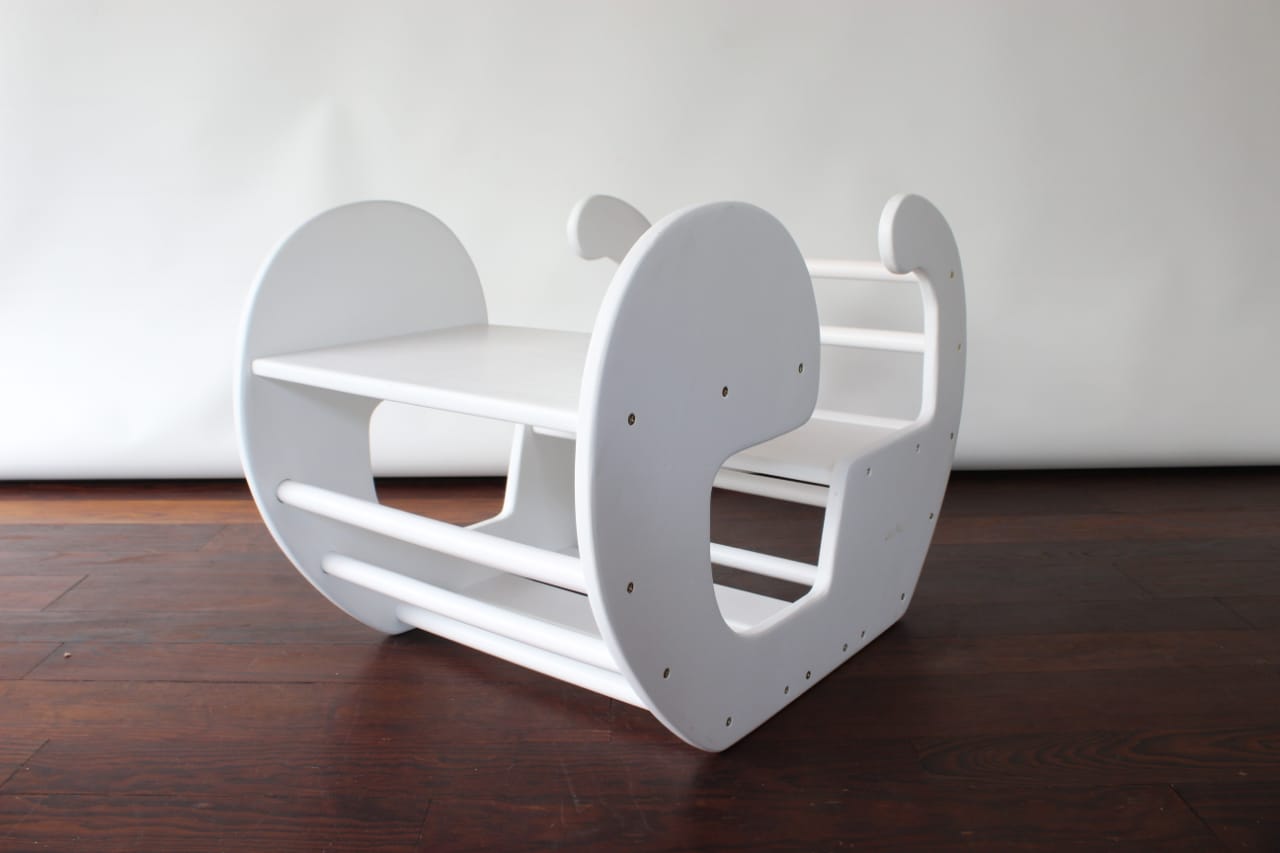 But when placed upside down, it also becomes an indoor climbing dom, that will encourage curiosity and promote healthy development of motor skills in your little one.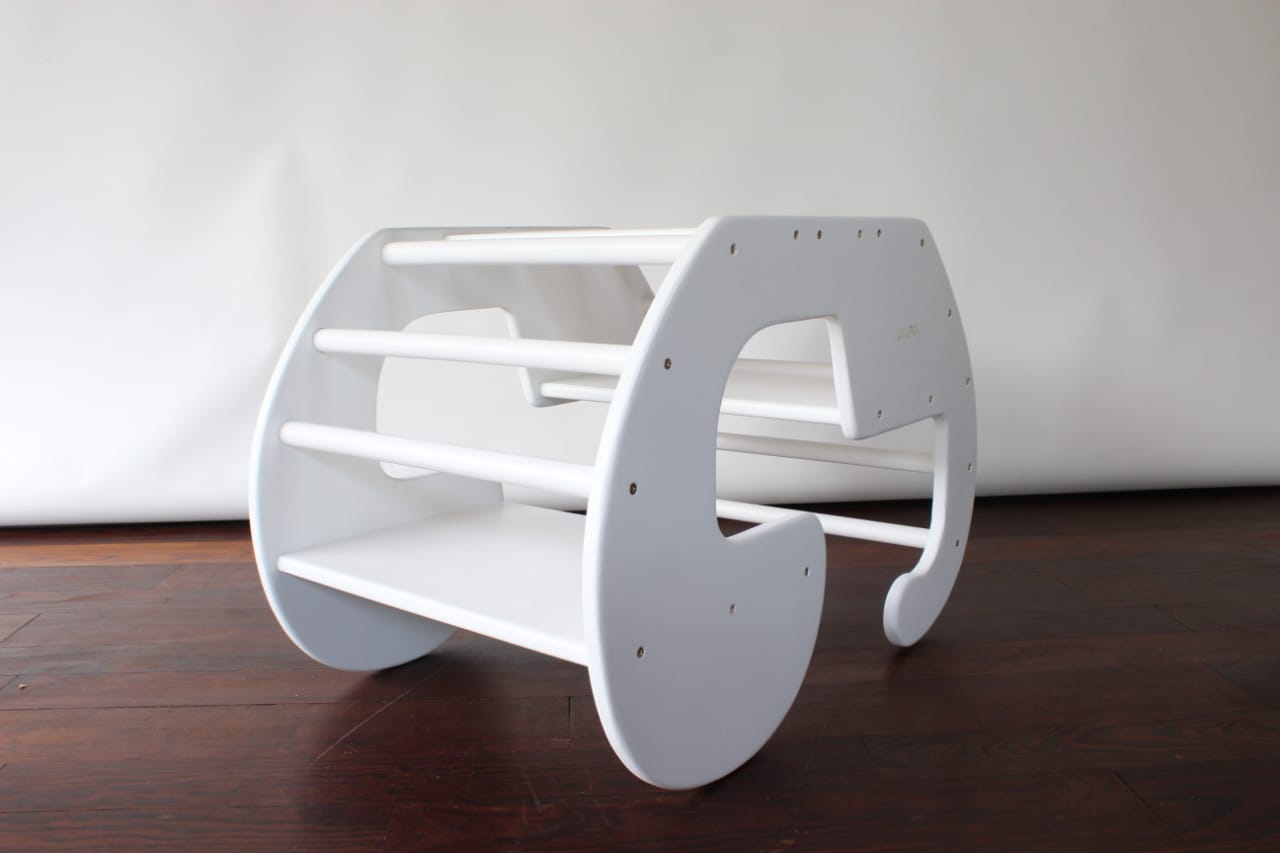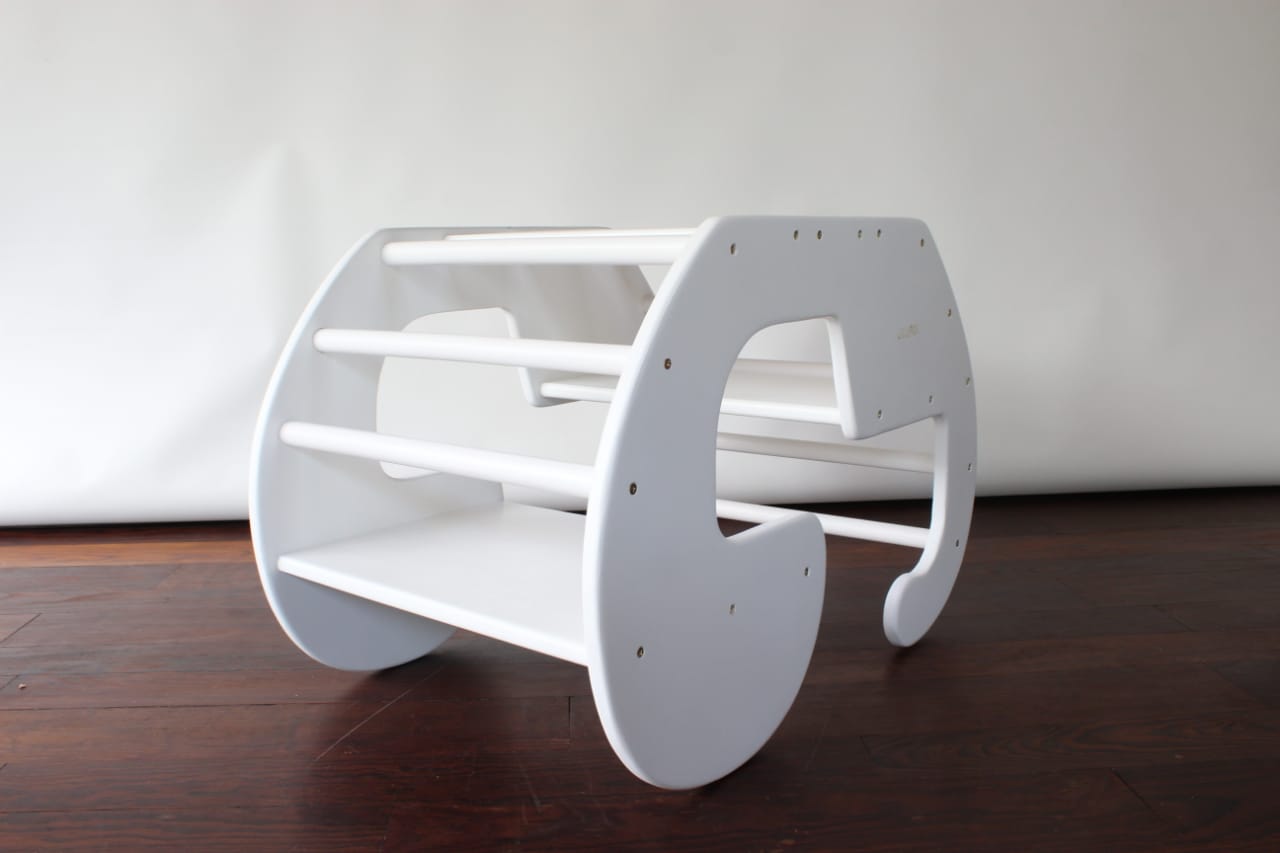 This Kids Bench Table is an exceptionally crafted dual activity space and climbing toy, when placed upside down, becomes an indoor climbing dom, add a reversible ramp and becomes a toddler gym!
Wiwiurka Baby Tadeus is a recipient of the prestigious Mom's Choice Award. The Mom's Choice Awards® (MCA) evaluates products and services created for parents and educators and is globally recognized for establishing the benchmark of excellence in family-friendly media, products and services.