Celebrate with us Valentine's month!
Happy Valentine's month, Wiwiurkan!
In the month of love we want to thank you for being part of our friends, we know that everything is better in company, so discover the incredible promotion we have for you! Let's celebrate our friendship, Wiwiurkan!
Buy any of our toys and get the second Toy with a 40% discount!
Use the code FRIENDS40 at the end of your Check Out and start enjoying your Wiwiurka at home.
Promotion valid from February 12 to 15
We share some of our favorites here!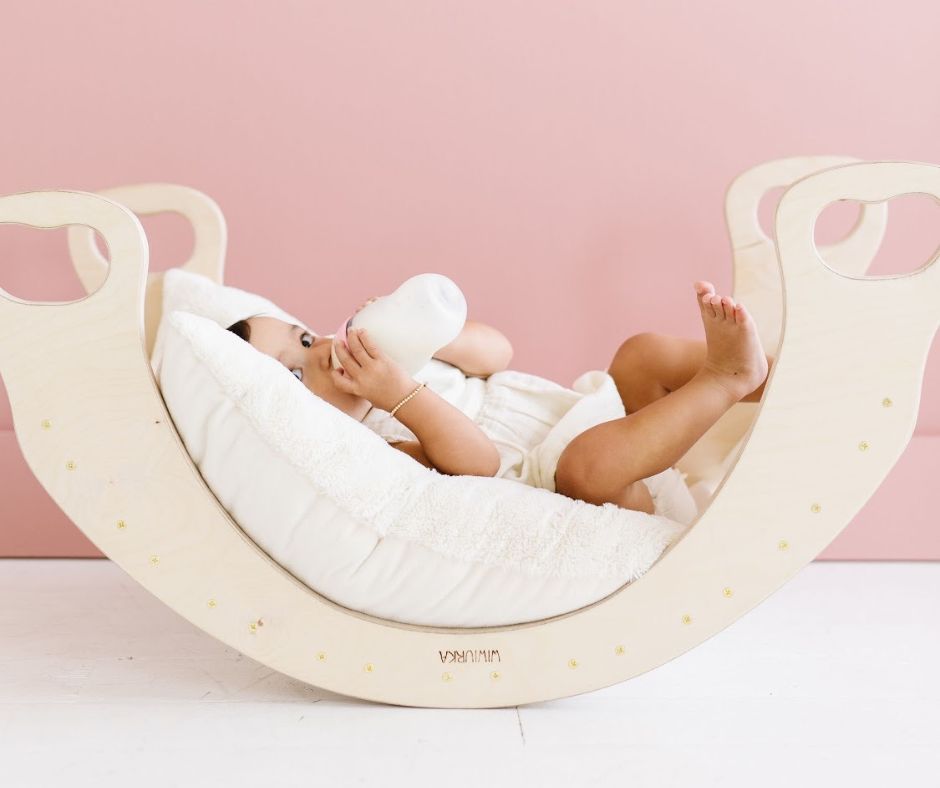 The smallest of our Rockers, the ideal size
The small version of one of our most popular toys, the Small Rocker can be used in countless ways! Like a bridge, a boat, a balance board, a little shop, a doll's cradle, a mountain, a cave, endless possibilities.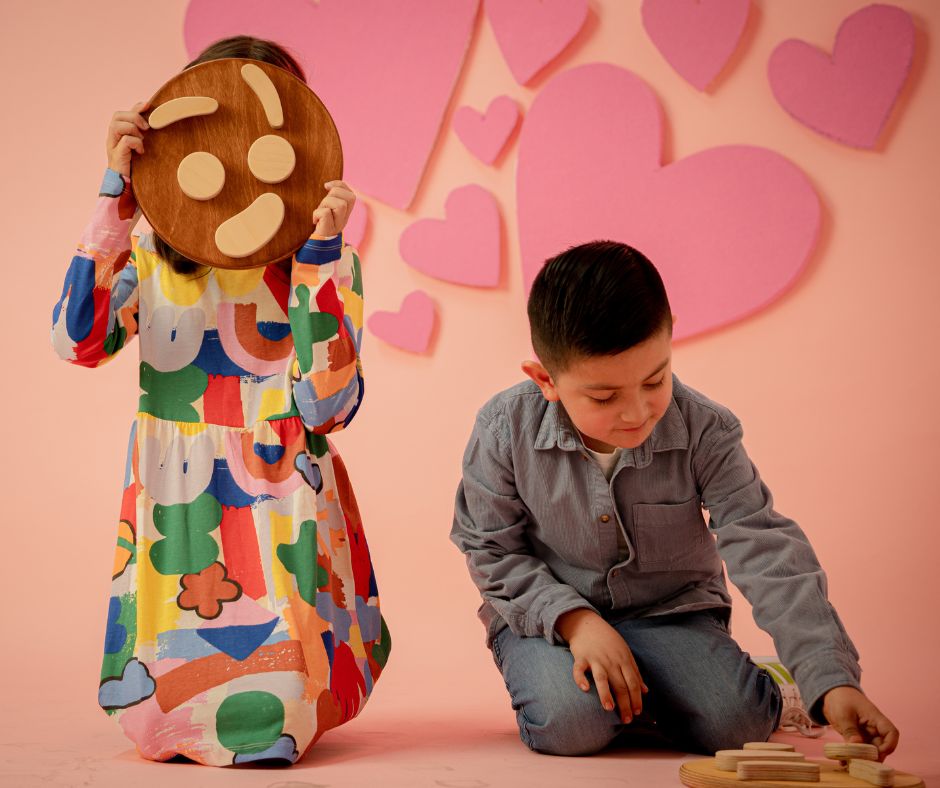 Discover our Emotions Board
An original Wiwiurka design for the little ones to identify and express their emotions while playing. Interpreting emotions during childhood in a positive way helps develop interpersonal skills, as well as build frustration tolerance and regulate emotions through play.
T&C: Promotion valid from February 12 to 15, 2023. The discount does not apply to Gift Cards. Does not apply with other promotions. It is necessary to enter the corresponding discount code or coupon during checkout to apply the discount. Please, check that your discount has been applied, before finalizing the purchase. The second toy at 40% Discount will be the one with the same or lesser price than the toy purchased. The minimum purchase for the promotion is $50 dls. Once the payment has been processed, it is not possible to make refunds or returns.
Build your own playset at home, we share some of our favorites to complement your Wiwiurka toy, remember that our toys can be adapted and adapted to each other!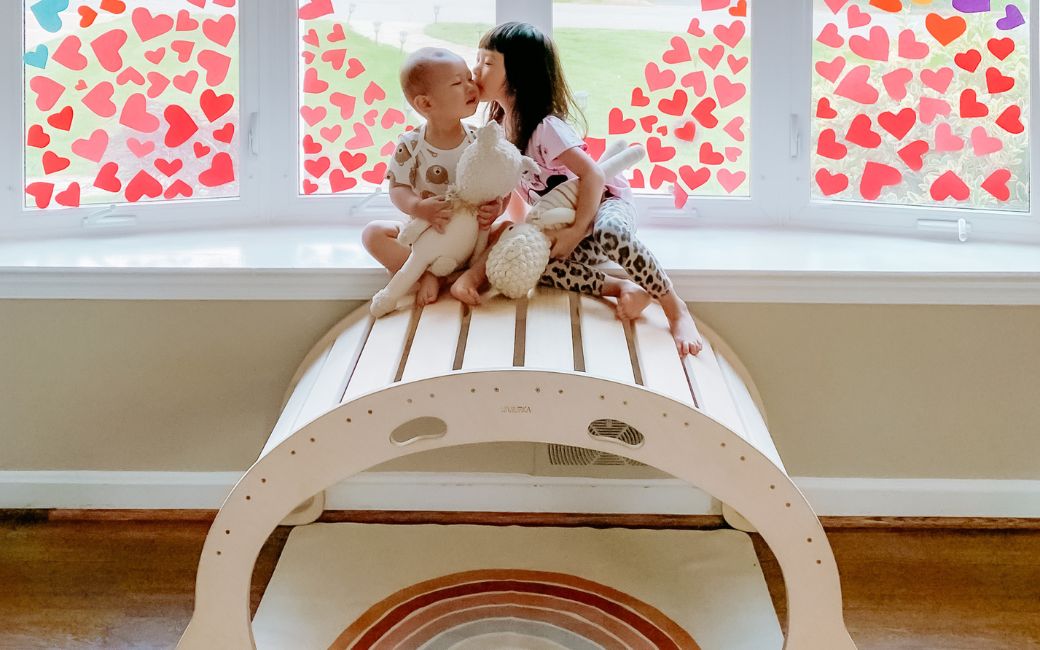 Let's celebrate our friendship every day of the year!
Find the perfect gift for you, are you looking for something different?
Click here and return to the main page
Find out what's new before anyone else!
Subscribe to our Newsletter to be the first to know about Wiwiurka's surprises