Wiwiurka Products
Every Wiwiurka toy is manufactured with certified wood and non toxic paints and sealants for the safety of those who we care the most. As a local business we support our community by offering employment and we use only certified wood deriving from sustainable and authorized regions.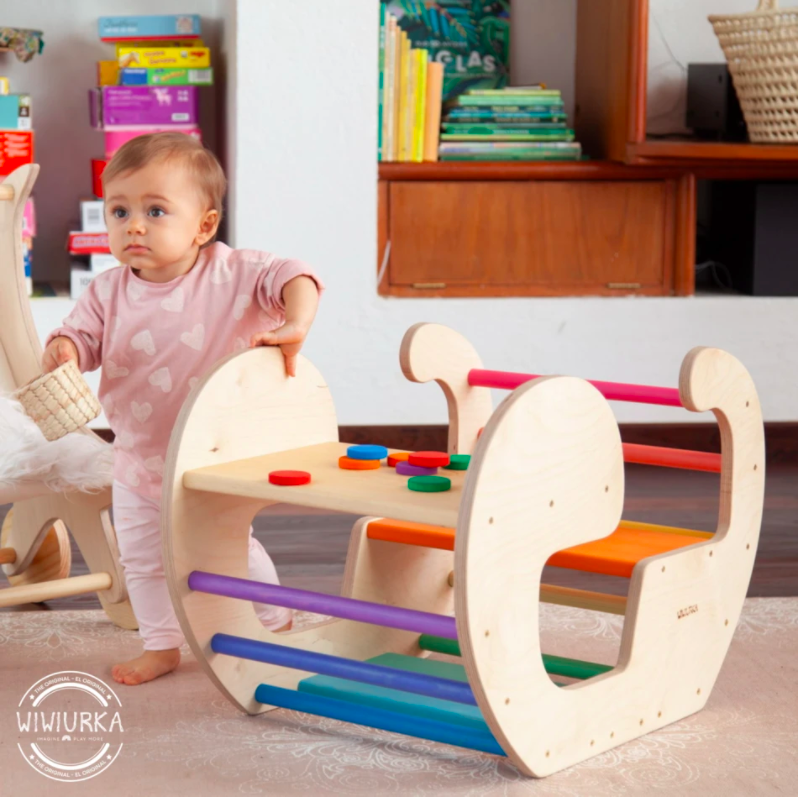 A necessity to any new parent are toys & furniture that will spark creativity, encourage curiosity and promote healthy development of motor skills in your little one. Toys that foster your child's independence and sense of self. This multi-functional kids bench table is a great tool to help your child engage in activities that pursue their own interests and gain self-confidence.
Shop Now
Subscribe to our newsletter
Promotions, product updates, and best offers. Directly to your inbox.