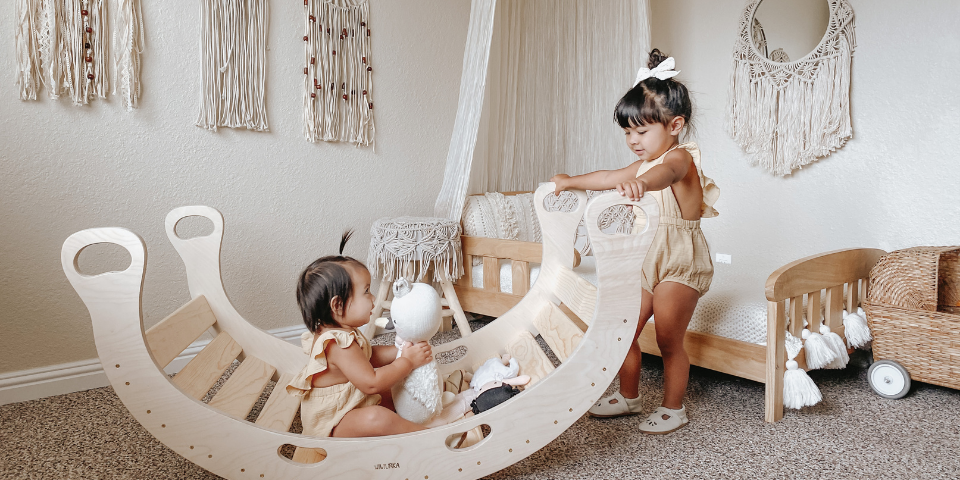 Balance toys
Wooden balance toys for kids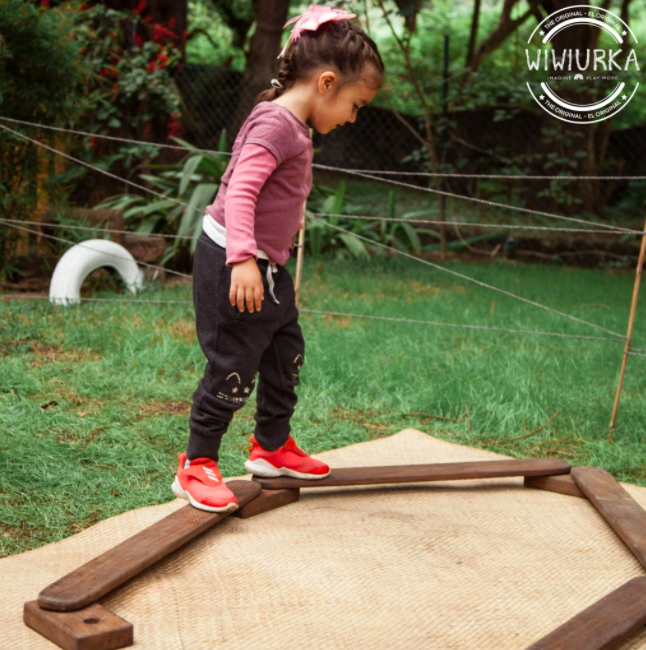 Balance Toys
The Wiwiurka Wooden Balance Beam set helps children develop agility, balance and confidence. A great way to provide gross motor challenges to your young child. The height of the Wooden Balance Beam makes it perfect for both toddlers and kindergarten children. Kids use their imagination to create all sorts of fun scenarios with this balance equipment.
Shop Now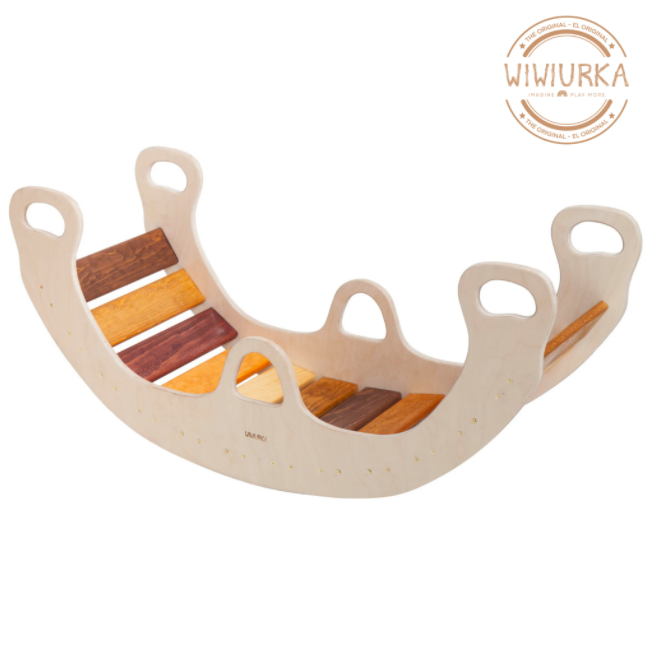 Balance Board
Active and open-ended play in fundamental for the development in early childhood. This kind of play structure allows children to go up, down, climb, slide, enter or exit. These experiences will improve their spatial perception, which will allow them to comprehend mathematical concepts in the future.
Shop Now
Testimony
Write your brand story to build a connection with your audience here.
We have had this out since Christmas day and it is used all day everyday. My daughter loves it for climbing, rocking, building forts, imagining. We love it so much. - Kate G
Not a day goes by that my 2 year old doesn't use this! She loves it. It's the most convenient size for her. She has so much fun climbing and sliding ! So useful for the indoors specially now with all the playgrounds being closed. - Irina B
We have absolutely love this and worth every penny. My daughter is 19 months old and loves using it as a slide and climbing. As she gets older it will be easier for her to do it on her own. - Hilary
Subscribe to our newsletter
Promotions, product updates, and best offers. Directly to your inbox.